Mental Health Counseling & Support Groups for the Whole Family
Help to Lower Anxiety,
Stress, & Depression
Coordinated Care From
Dayspring Professionals
Convenient Telehealth
Appointments
Counseling Support Services
Counseling for Kids, Adolescents, & Adults
Counseling for Kids, Adolescents, & Adults
Medical Care Services For The Whole Family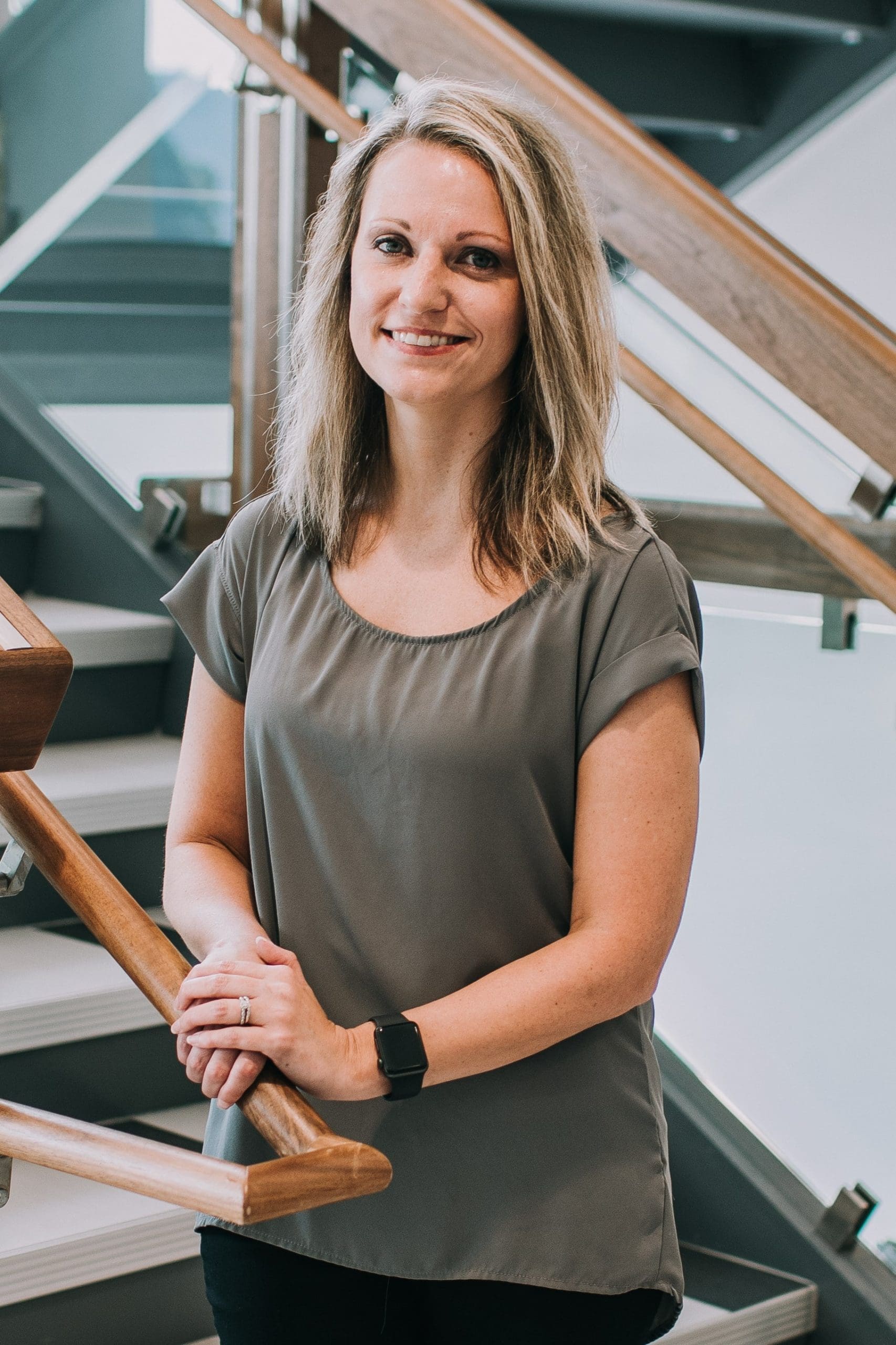 Williamsburg Office 
Kids, Adolescents ADHD, Anxiety, Depression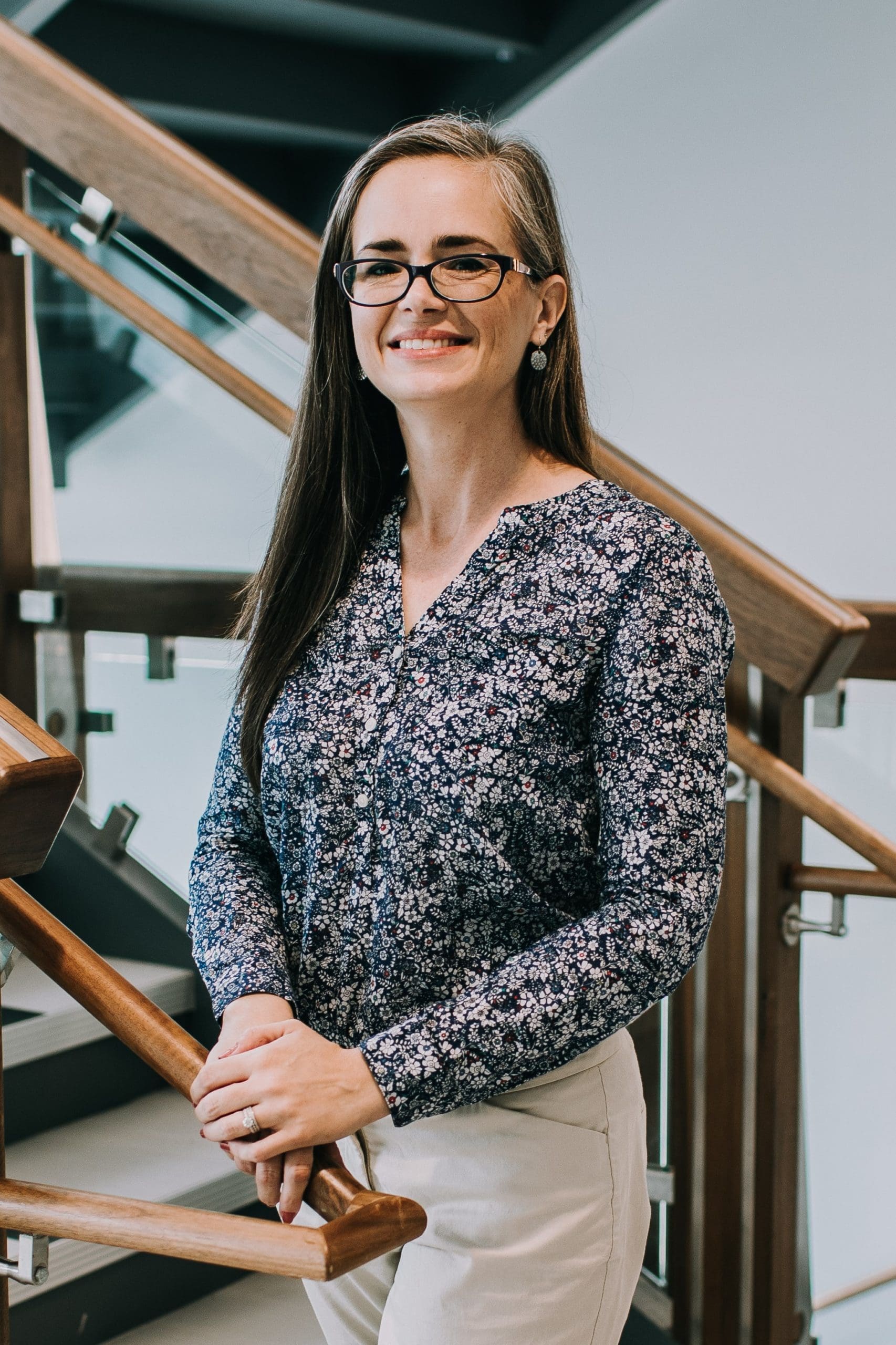 Jellico Office
Trauma, Addiction, Behavior Concerns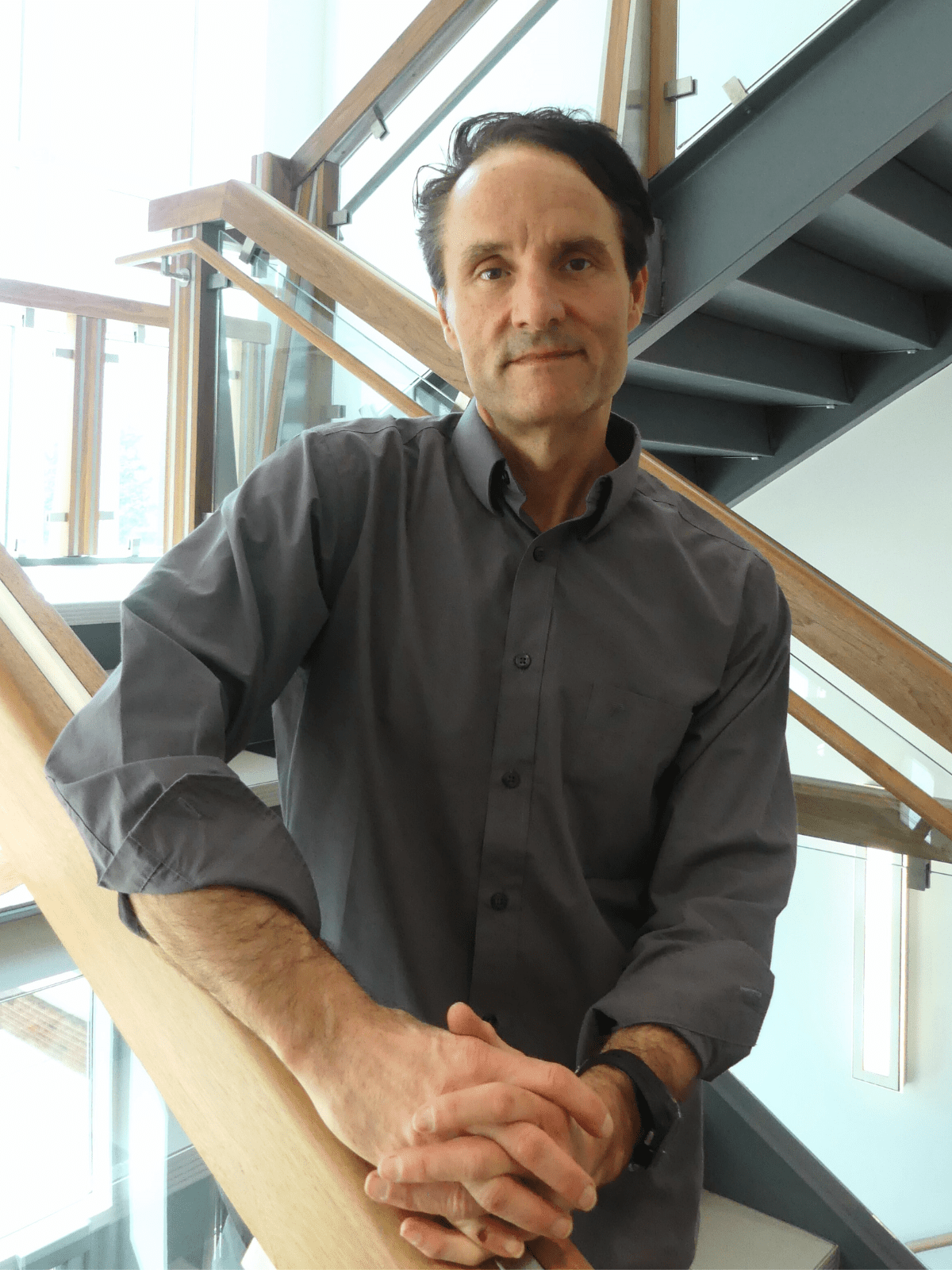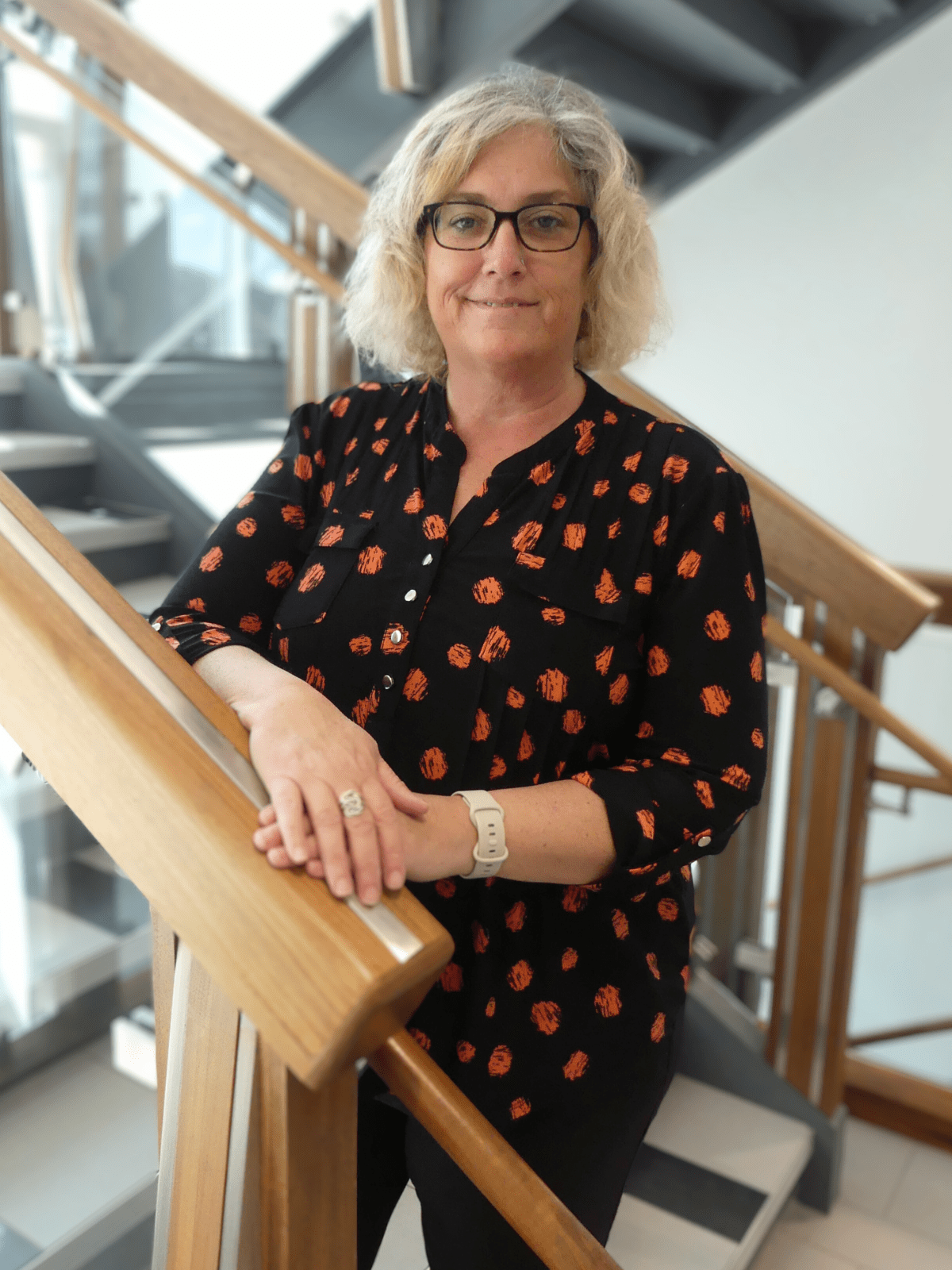 Z

Collaboration with the Dayspring team of medical professionals to coordinate care

Z

Get the support of a care manager who can help you navigate your healthcare needs
My son had severe separation anxiety. We were having such a hard time with school. It was a huge hassle every day to get him and ready for school, and an even worse time trying to get him in the doors at school. I was so exhausted and didn't know what else to do. I took him to Dayspring health to see one of their BHC providers. It was such a wonderful experience. She made my son feel so welcome. He was a little hesitant to go with her at first but the more we went to see her he took right up with her. She helped him work through his issues, and we no longer have struggles with his anxiety. He wakes up of the mornings excited and ready for school! It has been so amazing, and I will forever be grateful for the ways that she has helped my son!
Offering Counseling Support Services at the Following Locations
Everyone goes through difficult seasons of life. That's why our team of mental health counselors partner with you to create a plan to overcome anger, anxiety, addiction, and other mental health concerns. Because when you receive personalized & quality mental healthcare you can confidently live a healthy life.