Caring for those most important to you, newborn through 21.

Well Child Appointments
and Vaccines
Specialty Pediatric
Services
Comprehensive Well Child exams
Growth & Development Screenings
Age - Specific Laboratory Evaluations
Specialty Areas of Service
Obesity Management and Treatment
ADHD Testing and Management
Pediatric Care Services For The Family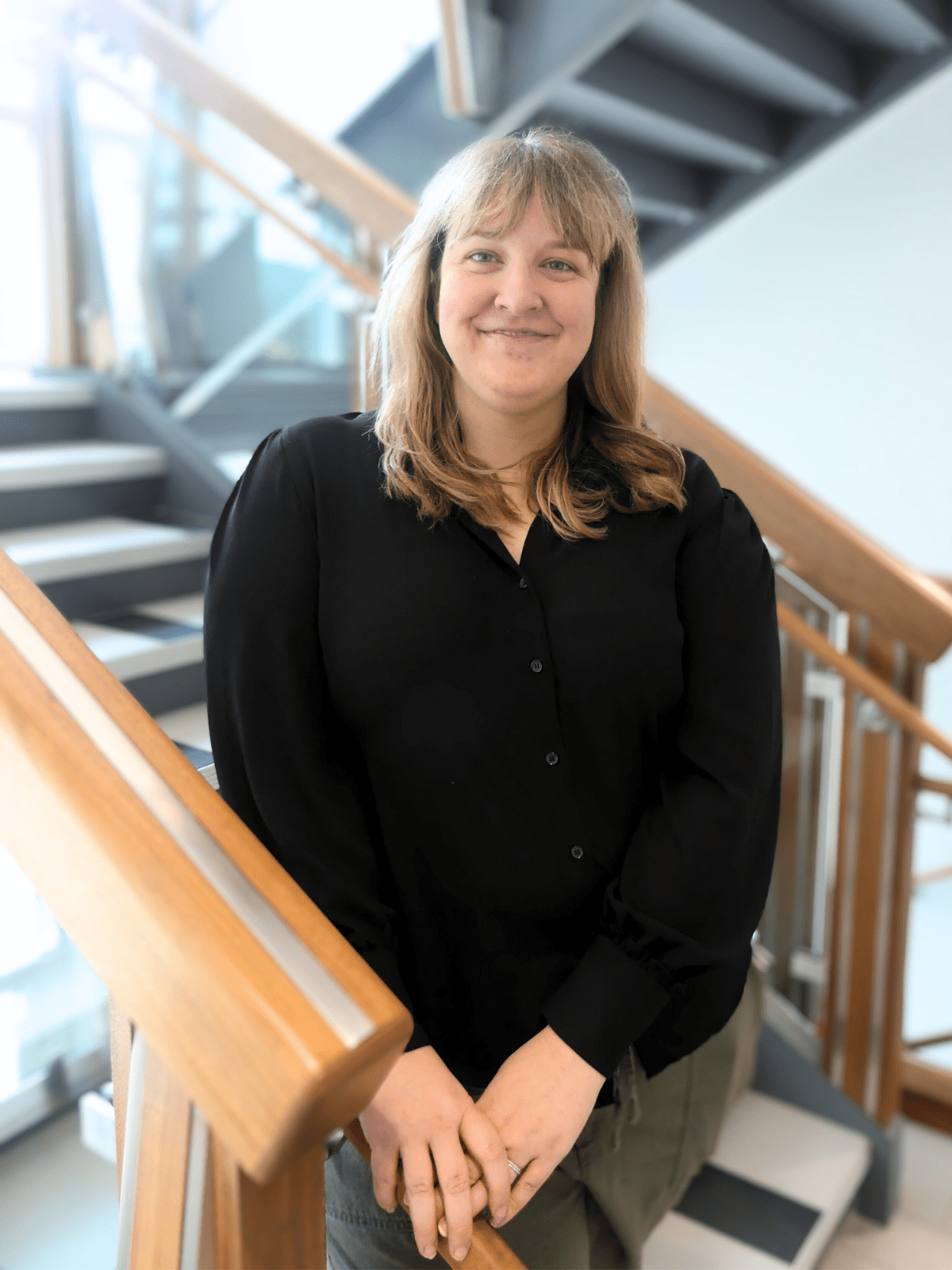 Pediatrician
Newborns, Kids, Adolescents, Specialty Care
Z

Collaboration with the Dayspring team of medical professionals to coordinate care

Z

Get the support of a care manager who can help you navigate your healthcare needs
   I visited the new Dayspring Pediatric location with my son when it first opened and was blown away with the office. Clean, modern, and attention to detail were evident in every part of the space. Dr. Steptoe was so good with my little one and made us very comfortable. She was personable and knowledgeable. I felt like he was in great hands and she was very thorough. We are so thankful to have a Pediatrician, specifically, Dr. Steptoe in Williamsburg!
Offering Pediatric Care at the Following Locations
Dayspring Regional Health Center

At Dayspring Pediatrics, we recognize the importance of a patient centered care. You want the best care for those most special to you; and, you won't find more passion, more commitment, or more care than there.