We are glad that you are interested in continuing your learning journey with us. Our clinics and providers have much to offer you as you continue to learn and grow. We prioritize students who clearly demonstrate interest in how a provider's faith might impact their practice of healthcare and who have a commitment to underserved primary care.
Below are some of the things you may learn as you rotate with us.
LEARNING/VOLUNTEER
ROTATIONS AVAILABLE FOR:
High school and undergraduate students
Pre-med, pre-clinical students
CLINICAL ROTATIONS
AVAILABLE FOR:
Pre-med, pre-clinical students
Poverty and Social Justice
Working with Christian Professionals
Mentoring by Christian physicians and APPs
Inpatient and outpatient settings
Interactions outside of clinic
Many individuals and families lack access to personalized quality health care that you can trust.
At Dayspring Health our medical team provides access to coordinated & personalized care for those in our community.
Because when you receive personalized & quality health care you can confidently live a healthy life.
Additional Information Required
UNDERGRADUATE/HIGH SCHOOL STUDENTS (OBSERVERSHIP)
Letter of good standing from school
Immunization Record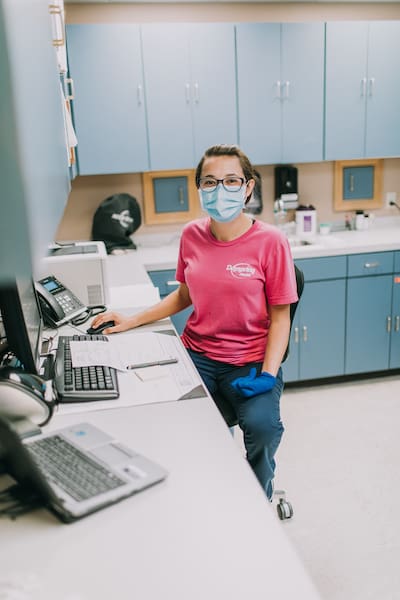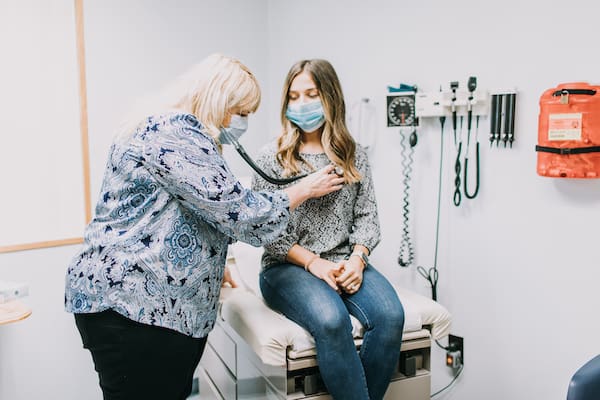 STUDENTS (MEDICAL, PA, NP)
Affiliation/ Away Rotation Agreement paperwork from school
Letter of good standing from school
Immunization Record
Affiliation/ Away Rotation Agreement paperwork from school Copy of state license (may need Tennessee/Kentucky license to see patients) Copy of malpractice insurance coverage Letter of good standing from residency Please e-mail additional required documents to Natalie Wilbanks